Retaining Walls will add dimension and texture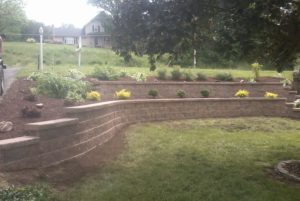 Whether you need a retaining wall for drainage, water solutions, or the pure aesthetics, you're going to love what our team can build for your space. Our custom retaining walls are spectacular.
• Garden walls
• Concrete or brick walls
• Prevent soil erosion
• Prevent landslides
• Seat walls
• Increase your sense of privacy
• Enhance the design with light pillars
Get a wall that suits your style
You never have to give up quality for affordability when you choose us for your residential or commercial landscaping project. Our experts deliver quality care each and every day.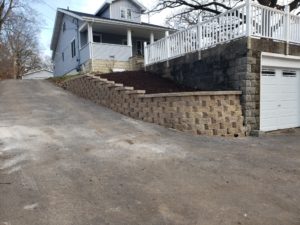 Contact us today about our full-service landscaping that includes patio pavers, outdoor kitchens, outdoor lighting, mowing, landscape design, and installation.